I've been using my Dermatica routine for a while now and it's going well but I am going on a sunny holiday in a few weeks and I've read various things that say the sun can interact with your skincare and even cause skin reactions. Do I need to change my skincare plan while I'm spending more time in the sun or can I take my Dermatica products with me and continue as normal? 
Bryony, 31, Manchester, Skin Glow
A: Firstly, lucky you for escaping to the sunshine! Secondly, yes, prescription skincare, particularly retinoids have garnered a bit of a reputation for being harsh on the skin, particularly in the sun. The reality though is that you can, and should, use your Dermatica treatment regularly. Yes, even while on holiday. 
Whether your goal is minimising signs of ageing or reducing the appearance of pigmentation and scars, when it comes to getting results, consistency is key. This means that ideally, you don't want to take a break from your treatment plan while you're on holiday. So, let's clear up a few things and you can concentrate on continuing your skin journey, and most importantly, enjoying your holiday! 
_________________________________________________________________
Debunking the no retinoids in the sun myth
You may have heard phrases like, 'only use retinoids at night,' and 'don't use actives if you're going out in the sun', and while there is some substance here, it's not the whole truth. 
Sunlight can make skincare products less effective, and that sunny holiday you've booked will undoubtedly call for more time spent in the sun. But does that mean you need to leave your Dermatica prescription at home? Absolutely not! When used consistently the active ingredients in your skincare will help you to progressively reach your skin goals. This means that you don't really want to take a break from it as this will take you back a few steps on your skincare journey. 
However topical retinoids can cause irritation and peeling which will be made worse by sunburn of any kind!
To keep getting the most out of your Dermatica treatment plan while on holiday, there are a few key steps you can take to ensure the efficacy doesn't change and to keep your own skin sensitivity to the sun at a minimum. 
Get serious about sun protection
Even when you're at home, you should be avoiding direct or strong sunlight to the face and  applying a minimum of SPF 30 every day. When you're on holiday and exposed to greater levels of sunlight, you should use SPF 50 on your face and wear a hat, avoid the sun between 11-3pm to help avoid irritation or sunburn. 
Try to stick to this ratio; apply SPF every morning and reapply every two hours, where possible. This is the very best thing that you can do to prevent UV damage while getting the best results from your custom formula.
Three sun protection non-negotiables 
Know your SPF type. If you're using a chemical sunscreen, allow 20 minutes for it to skin in and work before you head out into the sun. Mineral sunscreens are effective immediately.
Be thorough. We often neglect areas of the body such as lips, hands and the tops of our ears, so make sure to apply SPF to all areas of the face and body.
Top up. No SPF is 100% waterproof, despite its claims. You need to regularly reapply even if you're not swimming because sunbathing causes you to sweat, and even more regularly if you're going for a dip.
Moisturise more 
Chlorine and seawater can be quite drying on the skin, so you may want to up your hydration hits on holiday. Use a gentle soap free cleanser, and you may need a thicker, greasier moisturiser than usual if you are frequently in and out of the water. 
The holiday take away
Aim to stick to your usual evening skincare routine, but be adaptable. If you get too much sun or burn lightly, you may need to reduce how often you apply your Dermatica treatment. Apply SPF consistently and properly and get your skin thoroughly moisturised, and most importantly, enjoy your holiday. And, all of our Dermatica treatments are under 100ml so you can pack them all in your holiday kit, even if you only have hand luggage. 
Got a question for our dermatology experts? Contact them via your dashboard.
New to Dermatica? Start your free online skin consultation now.
---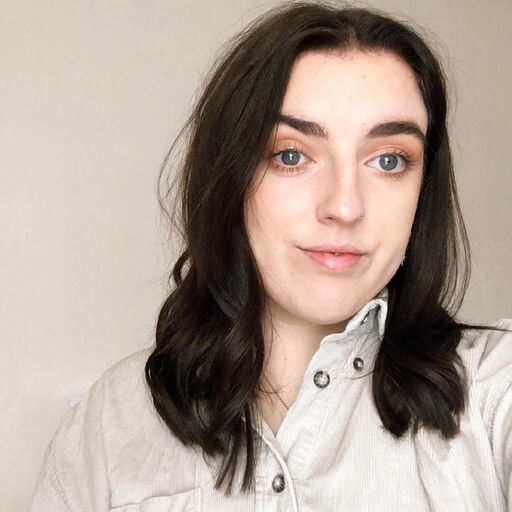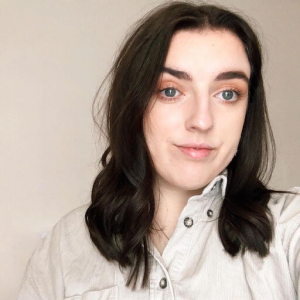 ---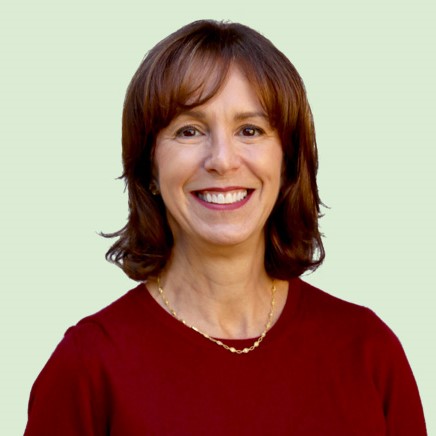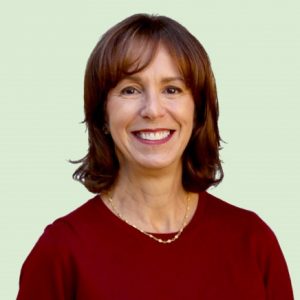 Dr. Lynn Sydor is a board-certified dermatologist with 30 years of experience in the field. Dr. Sydor is a member of the American Academy of Dermatology, the California Society of Dermatology and Dermatologic Surgery, the Pacific Dermatologic Association, and the California Medical Association.
Author Posts